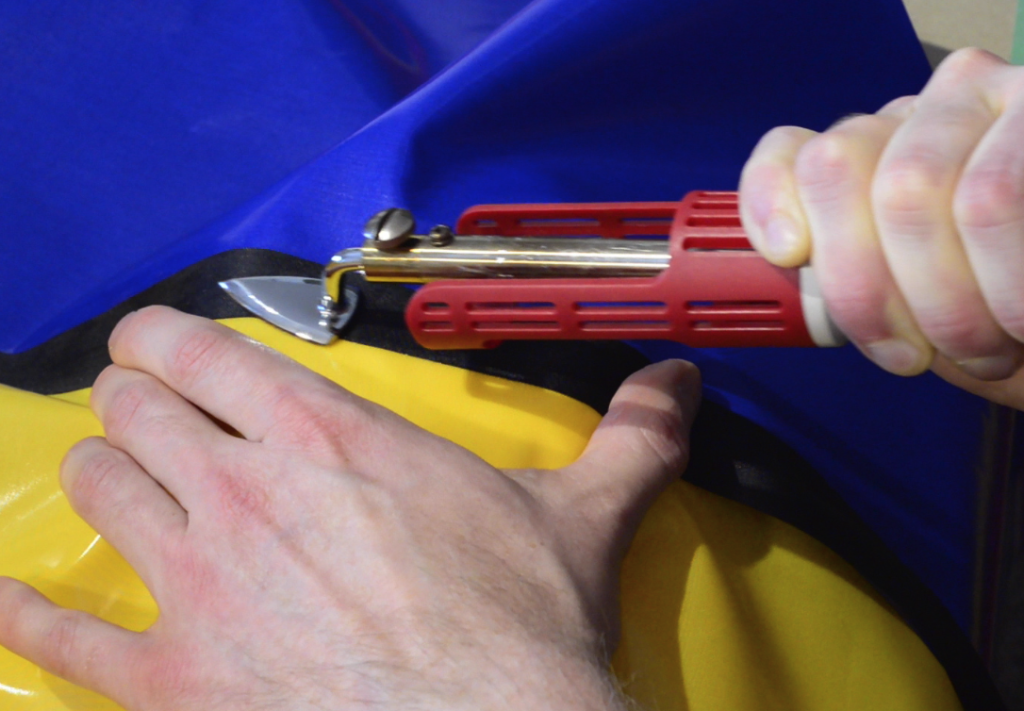 How difficult is it to make a DIY Packraft?
The short answer I like to give to this question is, "If you can iron a shirt, you can make a DIY Packraft."
The truth is, I am notoriously unskilled at ironing my shirts (a single shirt can take me 45 minutes), so I usually trade ironing for some other household chore. This hasn't stopped me from making my own packrafts, however.
If you are reasonably "handy" and patient and you follow my instructions, you should have no trouble. If you encounter difficulties, I am always happy to help by answering emails, updating the instructions, and creating new how-to videos.
If you are unsure about whether or not you can do it, watch the how-to videos (in the menu above) and you will see that there is nothing very difficult.