Packrafts are lightweight inflatable boats that roll up to fit in your backpack, allowing you to hike and paddle to places that would otherwise be inaccessible. Made of durable materials, they are much tougher than pool toys, but much lighter than traditional boats.
If you want a high quality packraft without the high price of a manufactured model, you can save 80% by making your own using the same materials used by the best packraft suppliers. DIY Packrafts are made with heat-sealable fabric so no sewing and no special skills are required. The unique construction method creates the lightest packrafts on the market, without sacrificing strength. An inexpensive heat sealing iron is the only specialized tool you'll need – if you can iron a shirt, you can make a packraft!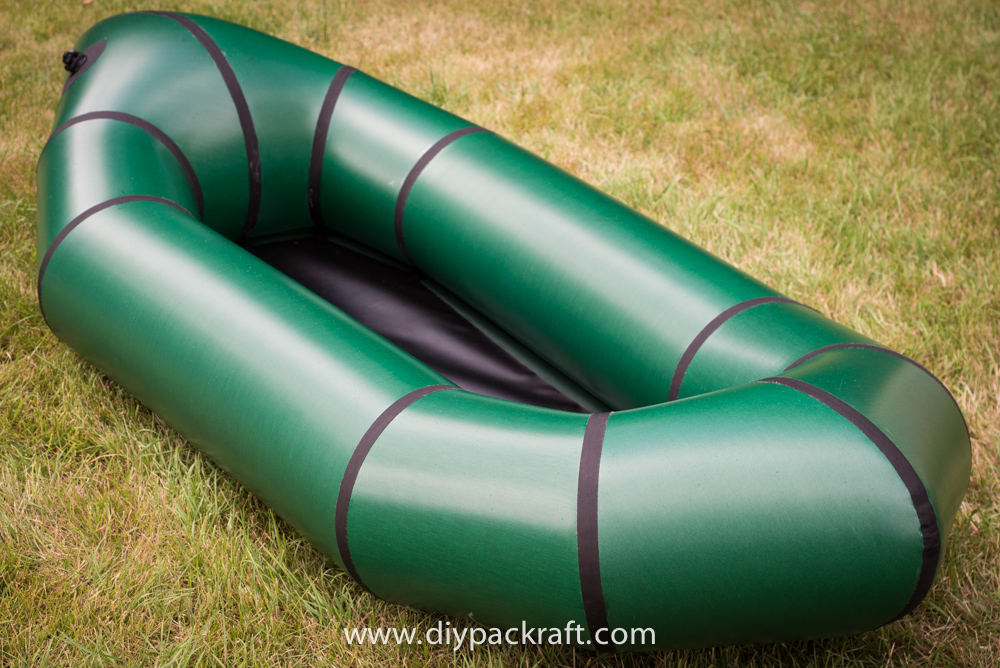 DIY Packraft Kits are available in multiple sizes, colors, and fabric weights. You can customize your packraft with an inflatable floor, a spray deck, tie-downs, an inflatable seat, and even an airtight zipper for internal storage.
Learn more about making a DIY Packraft here!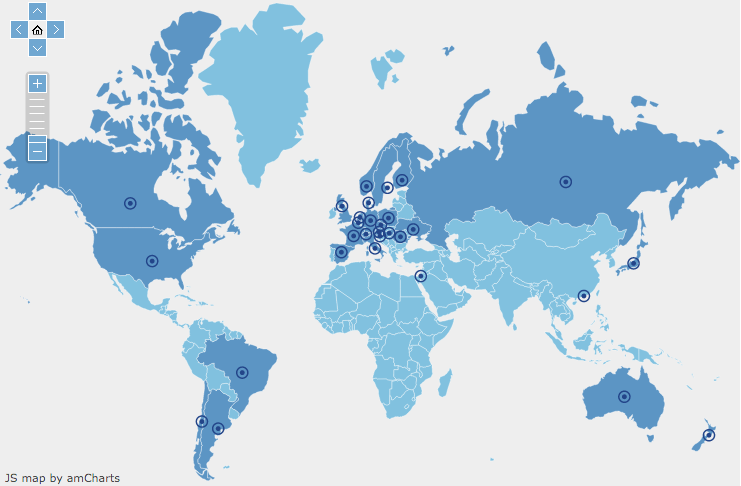 DIY Packrafts are being made in all of the 30 countries shown above – is your homeland represented? If not, be the first!